Welcome!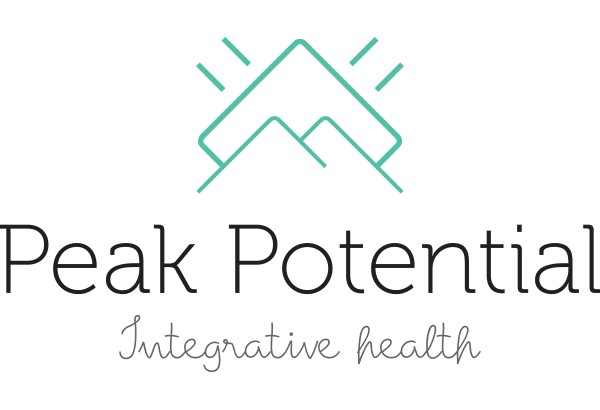 Peak Potential Integrative Health is a functional medicine practice. Our passion is to partner with you, so you can
FEEL THE WAY YOU KNEW YOU COULD.
We identify the root cause of your health issues and treat through our specialized knowledge of nutritional, herbal, lifestyle, and other holistic methods of healing.
---
"It is health that is real wealth and not pieces of gold and silver" Mahatma Gandhi
It's Easy—
Schedule Your Appointment Today!
                      In-person at 3570 Hamilton Blvd, Suite 101 Allentown, PA 18103
OR
Online via Teleheath Visit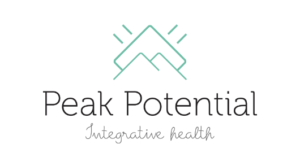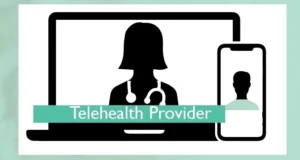 Autoimmune disorders
Nutritional deficiencies
Hormonal imbalances
Thyroid disorders
Adrenal issues
Cancer
Metabolic problems such as insulin resistance
Cardiovascular issues
Chronic infections
Toxicities
Mitochondrial issues
Depression/Anxiety
Leaky gut
Microbiome issues
Liver disorders
Weight issues
Stress management
Sleep problems
Mood problems
& Many more!
Pennsylvania
Arizona
If you are outside of these locations, please CONTACT US to see what we can do to accommodate you!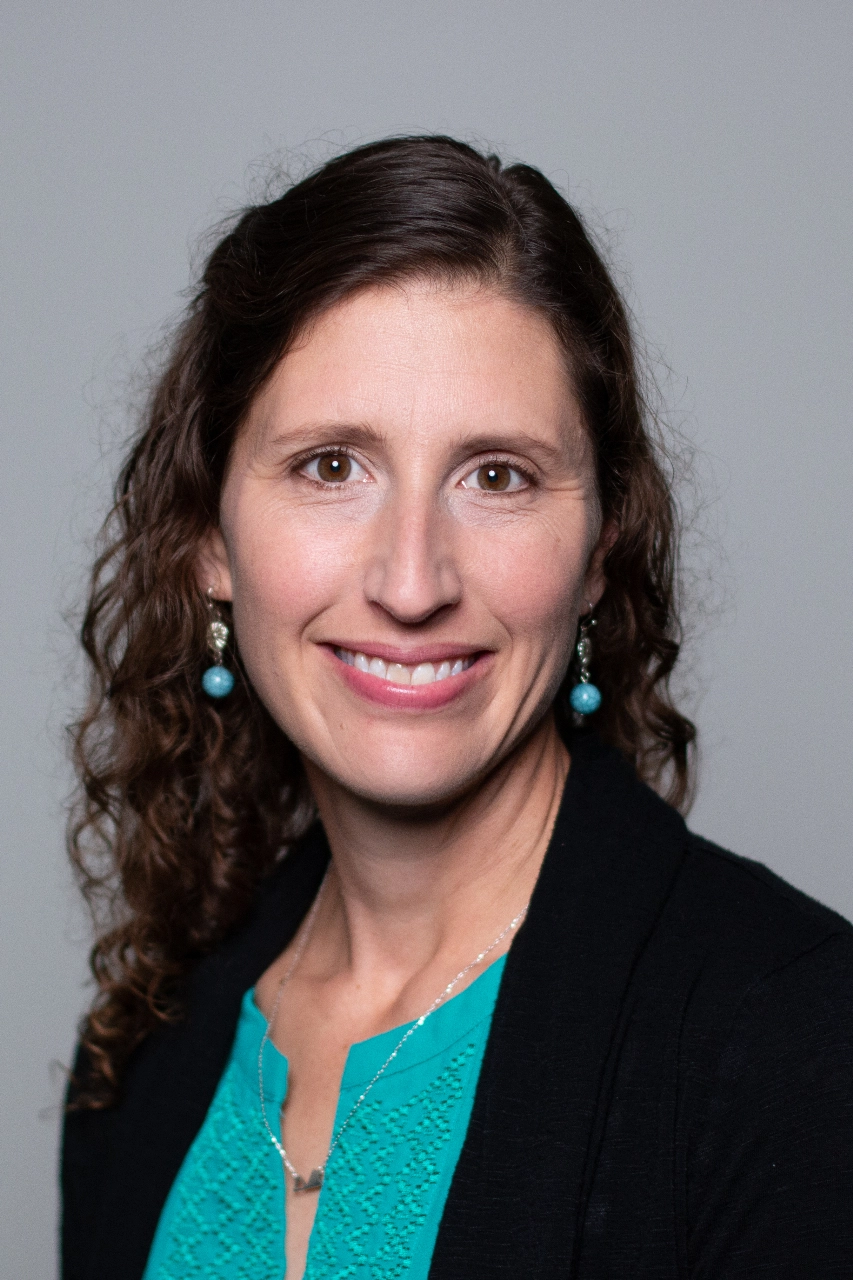 About Jill Hockenbroch CRNP, CFMP
I am an experienced medical professional and a long time ultramarathon runner with a passion for everything related to holistic wellness and endurance sports. My work at Peak Potential Integrative Health represents the perfect blending of my passions. I am able to offer you unmatched expertise that can give you the edge that you want and need.
Whether you have a specific health issue holding you back, or are looking for an overall tune-up, I can help!